Coping with change and innovation
Fully customized measurement system
Certification and testing of masks
We help you solve your challenges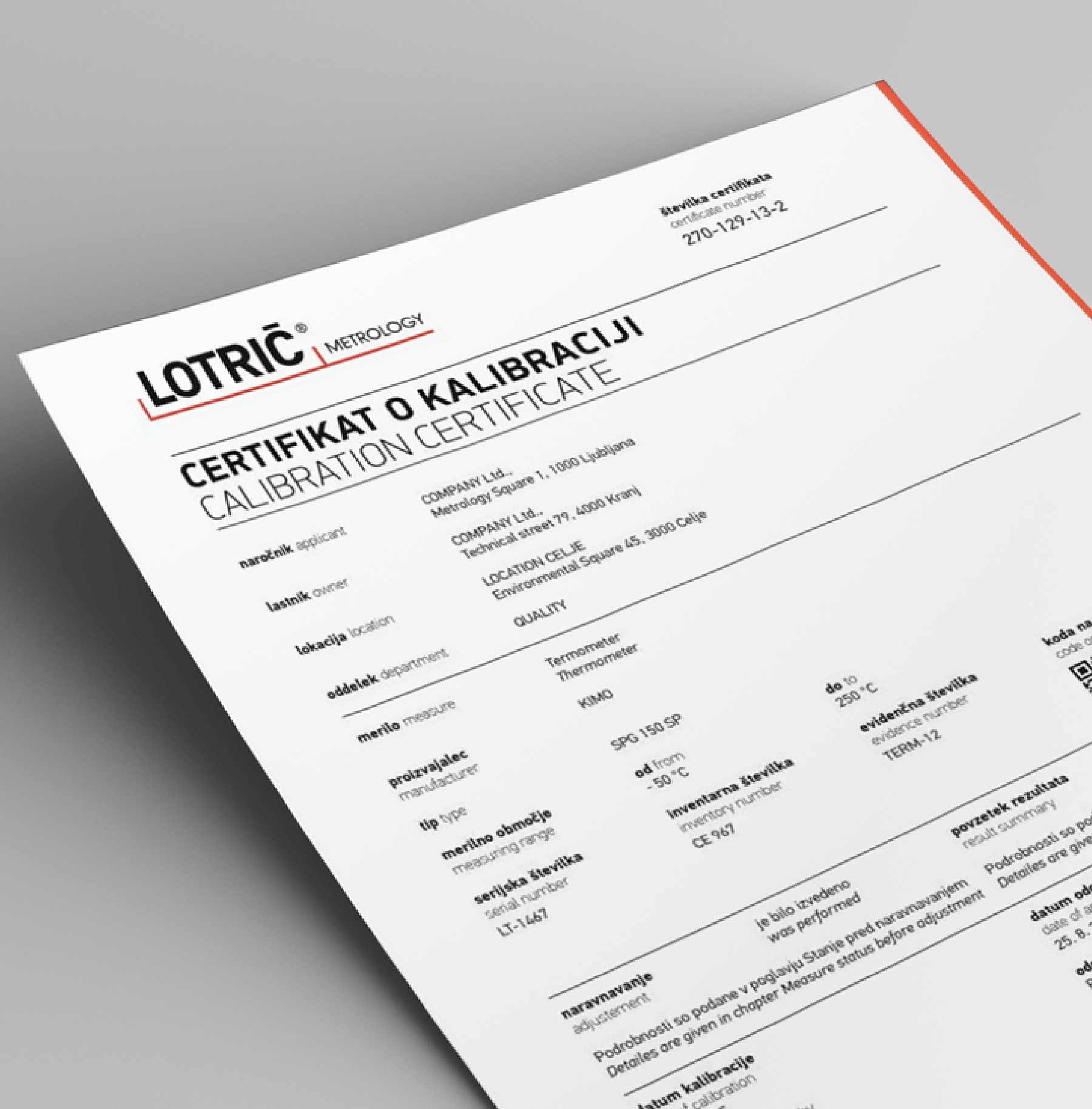 Certificate LOTRIČ Metrology
A document to provide your quality.
After performing the calibration, testing, control and qualification procedures in the LOTRIČ Metrology Group, you will receive an approved certificate, which clearly states all the parameters that are important to your clients and enables you to prove and guarantee your quality.
Contact us: We measure, you grow.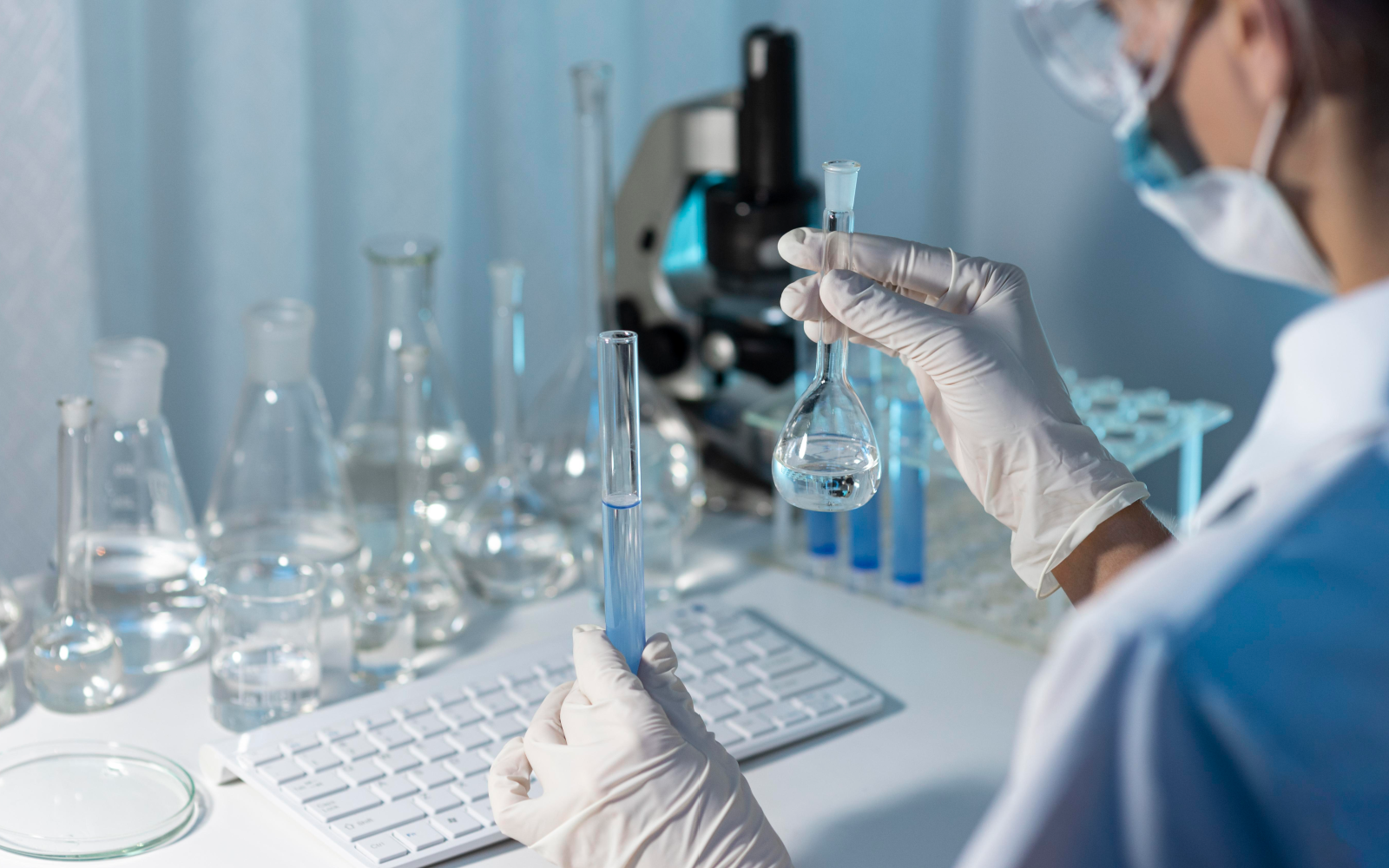 Solutions for your business areas
What is "CORRECTION"?
"A value algebraically added to an uncorrected measurement result compensates for a systematic error."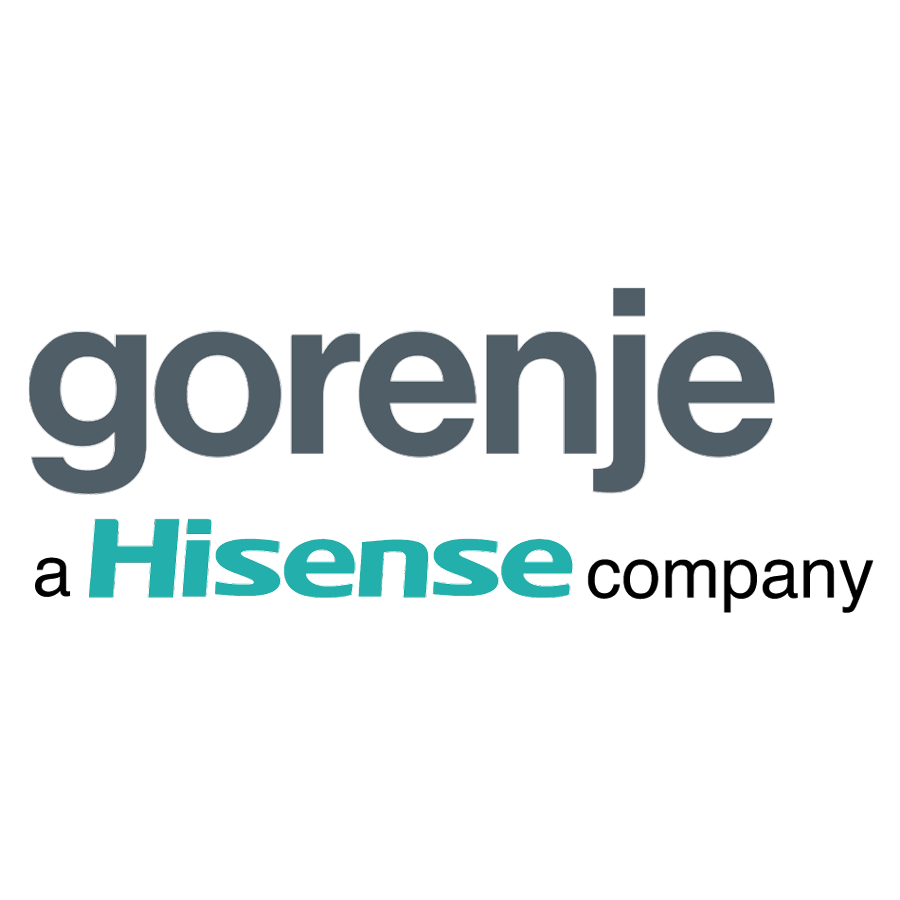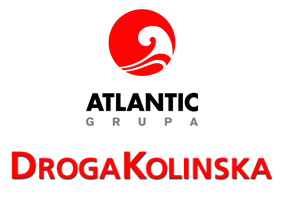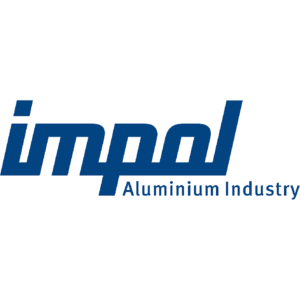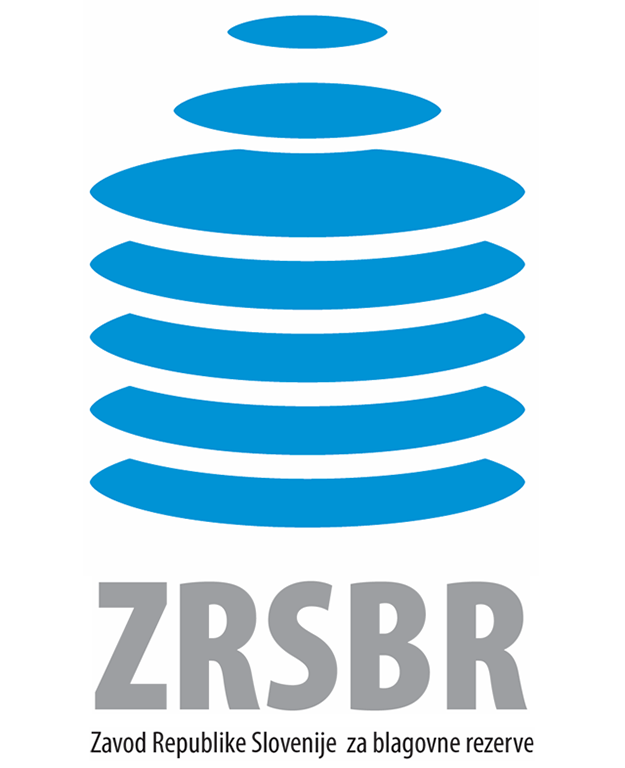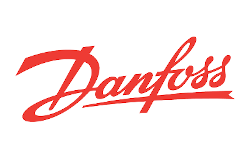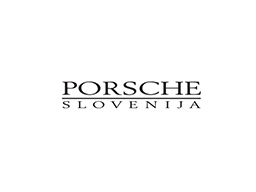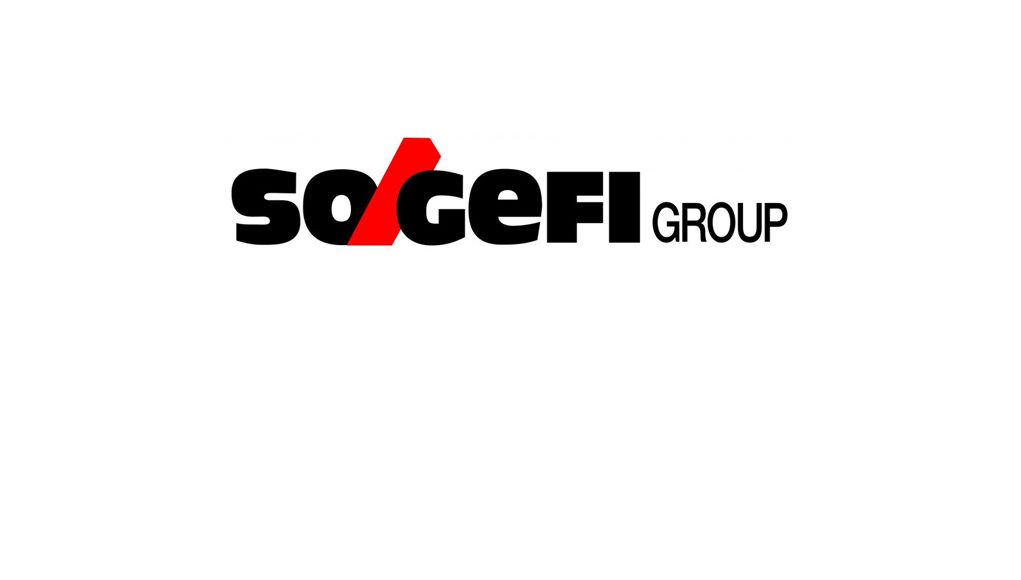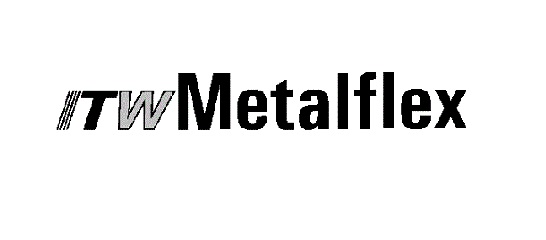 "The LOTRIČ Metrology Group manages the entire field of calibration and verification of measuring instruments. With their activities, they contribute to a better arrangement of measuring equipment."
"The LOTRIČ Metrology Group has provided us with a metrology solution that is perfectly adapted for aluminum extrusion."
"In order to maintain the quality of stored goods, it is necessary to provide special storage regimes and manage environmental conditions - the EXACTUM® system solution."
"The system for measuring the force of closing at the packing machine is built according to traits we value here at Lek: speed, simplicity, consumer focus and orientation toward quality, trust, and efficiency."
Agency of the Republic of Slovenia for Commodity Reserves
"Responsiveness, flexibility, expertise and adapting their calibration schedule to our needs are the Lotrič Metrology qualities which impress us the most."
Danfoss Commercial Controls
"We started our joint cooperation with calibrations and verifications of measuring equipment."
"With the solution we devised together we are able to satisfy the requirements of the German market, in particular automobile giants such as Volkswagen with more ease and more efficiently."
"They ensure accreditation of their services by regular inter-laboratory comparison therefore we do not doubt their results and never feel the need to verify their results. "
International representations