We have prepared a palette of quality photos in the gallery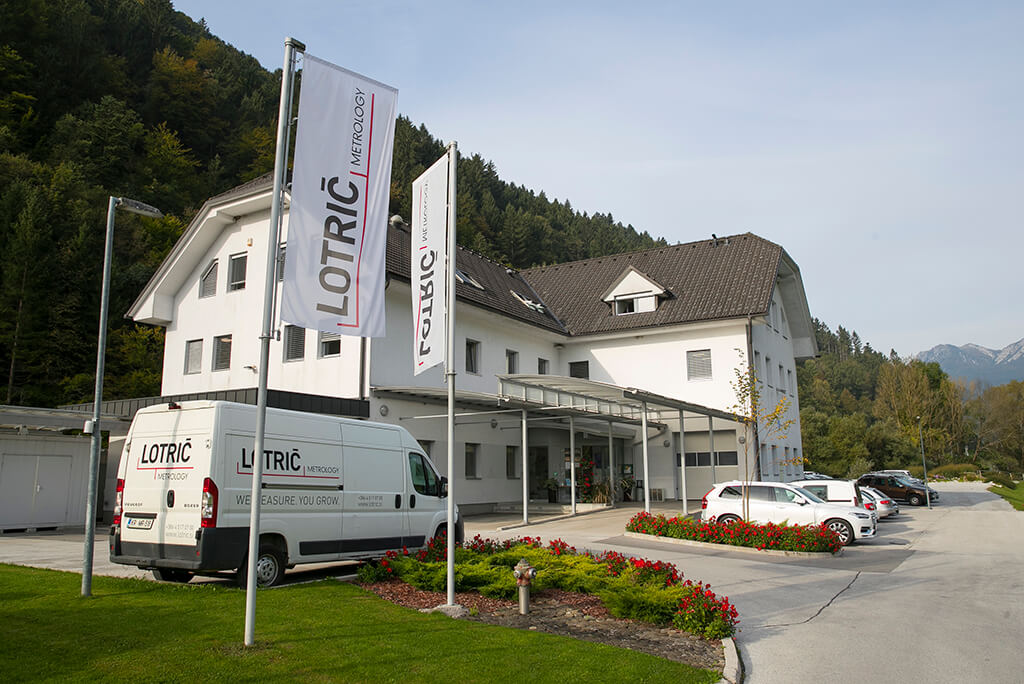 LOTRIČ Metrology corporate video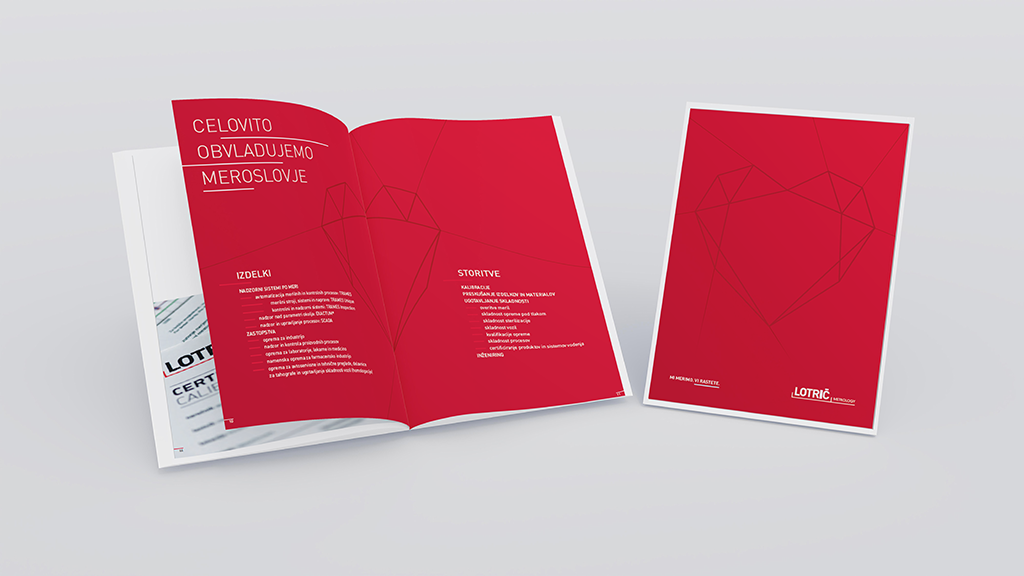 In the LOTRIČ Metrology Group, we prove ourselves with measurable actions and results. Because metrology excites us.
You cannot know if you do not try us out. Accept the invitation. You will always have a reliable, qualified and dedicated professional with you who will not only hear you, but actually listen. Our love of metrology guides us, and will ensure you have a reliable partner for decades to come.
Browse our brochure and you will find out more about us.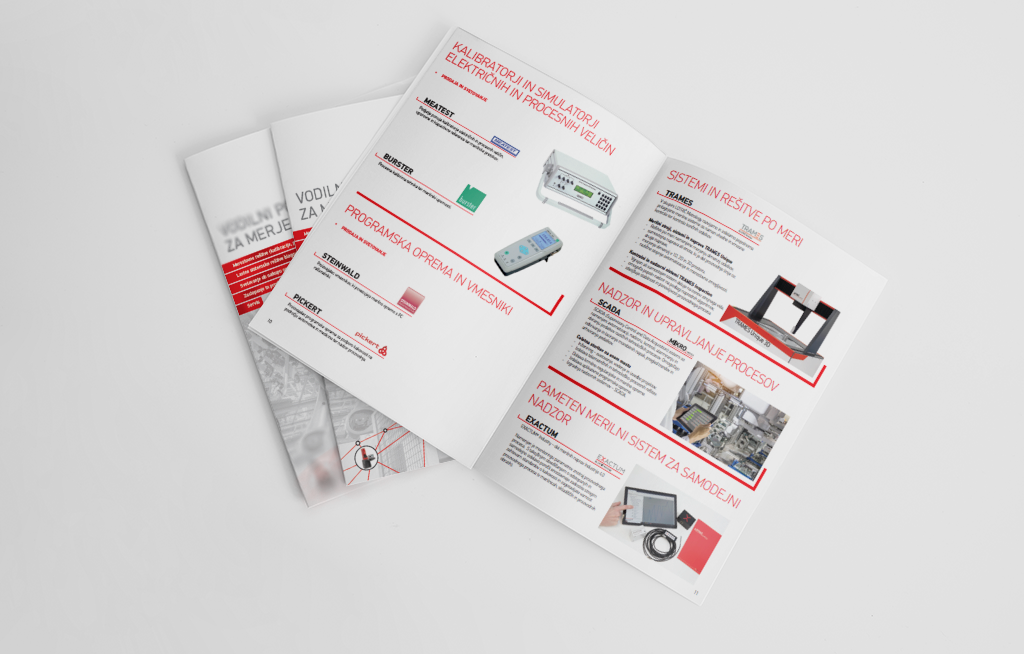 We have prepared catalogs for you that describe our services, offers and products in detail.