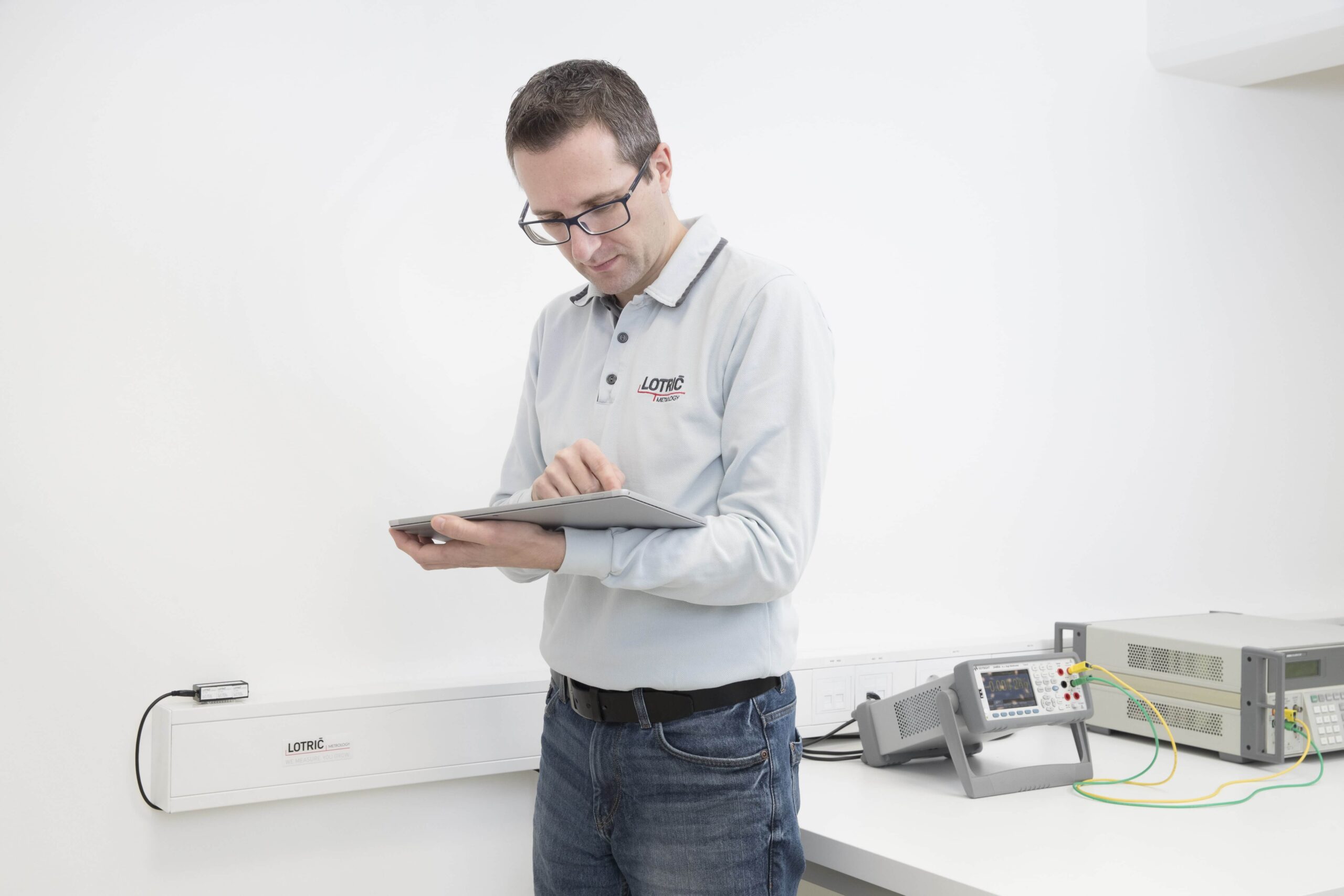 What is the EXACTUM system solution?
Use an efficient system for automatic parameter monitoring. The state-of-the-art EXACTUM® solution automatically protects your processes and products, and helps you meet the necessary regulations and standards. The advanced solution enables efficient monitoring and recording of temperature, humidity, pressure, illumination, CO2 concentration and other parameters.
1.
Continuous measuring and access to results
EXACTUM® automatically collects the measured values from mea-suring points equipped with sensors. A smart sensor hub manages the system. Remote access control allows you to access the collected results in one place and monitor measurements in real time.
2.
Well-ordered database, reporting and archiving
EXACTUM® enables automatic saving, generation of reports, drawing graphs, reviewing of past measurements and critical events. Manual recording is no longer required. All of the selected datacan be exported to .pdf or .xlsx formats and used for analysis.
3.
Immediate warning allows you to take timely action
In the event the environmental parameters exceed the prescribed limit values, EXACTUM® sends a warning by electronic mail or a text message. This will allow you to respond in a timely manner and take immediate action.
4.
The system complies with the requirements of GXP, CFR 21 part 11, EU GMP Annex 11, calibration according to ISO 17025.
Advantages of the EXACTUM system
1.
Real-time measurements.
2.
Setting of limit values, delays and alarm recipients.
3.
Alert via SMS and/or email.
4.
Access via web browser.
5.
Sensors with wireless connection.
6.
Automatic export of reports.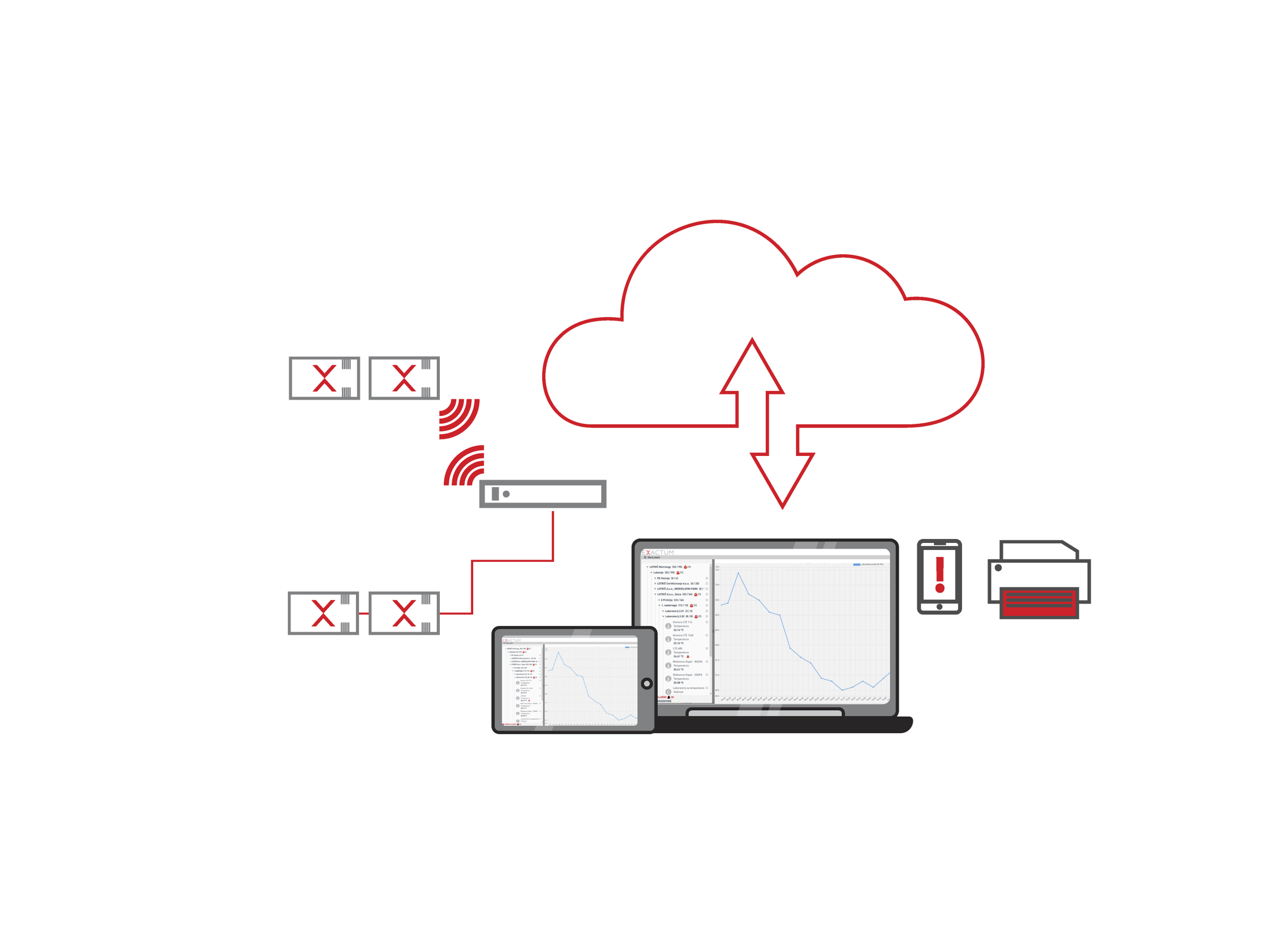 All you need to access the data is internet access and a smart device such as a phone, tablet or laptop. EXACTUM Cloud can be accessed by an unlimited number of users, each of whom has assigned access rights and personal settings for different locations. Each user can also set personalized alarms. The system is updated automatically and allows the export of data in .xlsx, .pdf or .png format. The data is protected in accordance with international standards.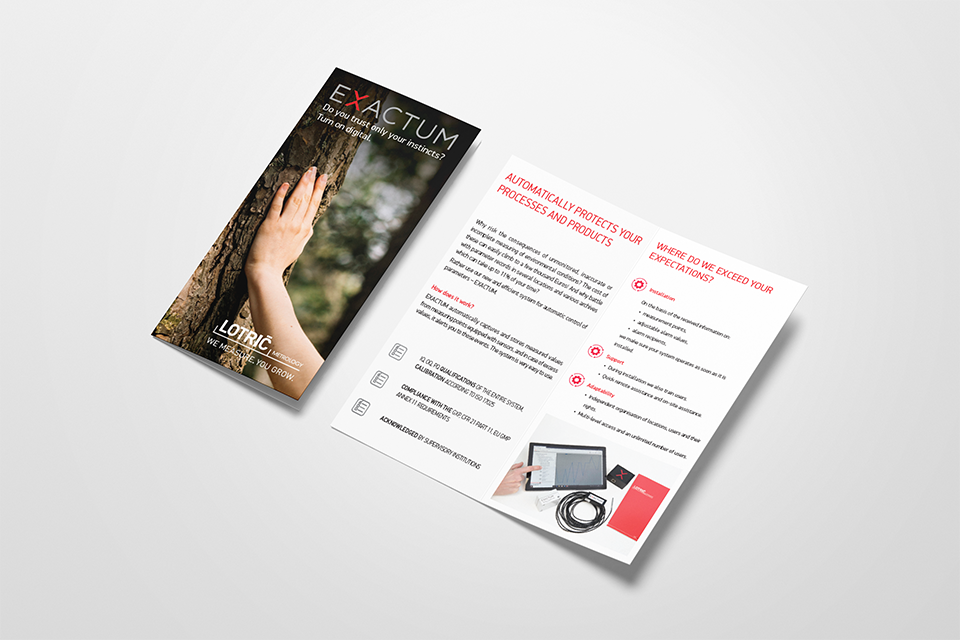 EXACTUM - Do you trust only your instincts?
Turn on digital.
Use our new and efficient system for automatic control of parameters – EXACTUM.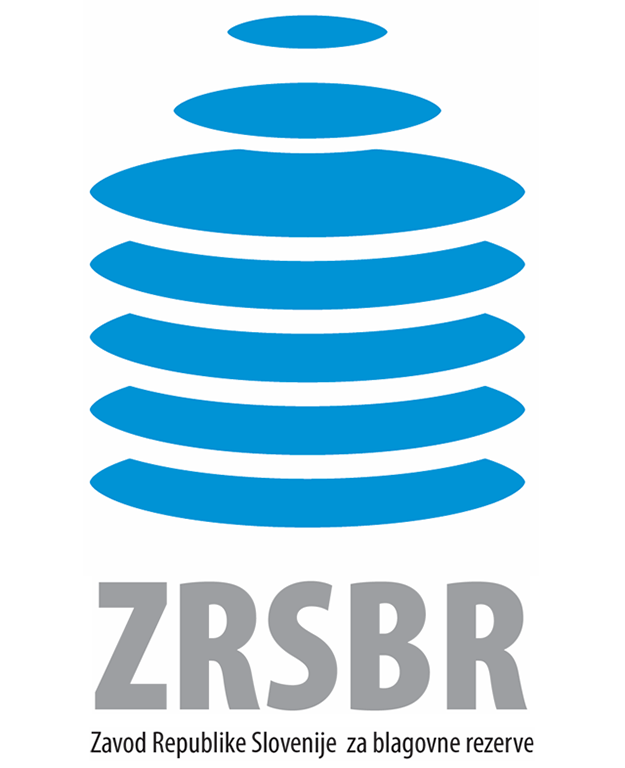 Agency of the Republic of Slovenia for Commodity Reserves
"In order to maintain the quality of stored goods, it is necessary to provide special storage regimes and manage environmental conditions – the EXACTUM® system solution."
"The basic task of the Agency of the Republic of Slovenia for Commodity Reserves is to ensure the supply of food and non-food products that are essential for human life. In order to maintain the quality of stored goods, it is necessary to provide special storage regimes and manage environmental conditions. The EXACTUM® system solution makes this possible. Over 600 sensors provide central control over eight dislocated locations within the Agency, making it the largest system of its kind in Slovenia. In addition to central monitoring, the system enables the administrators of individual locations to have a detailed overview of measurements and set alarms for each location according to their needs."
Tomi Rumpf, Director, Agency of the Republic of Slovenia for Commodity Reserves